Your website – Does it invite interactiton?
What Makes TRG Web Designs Unique?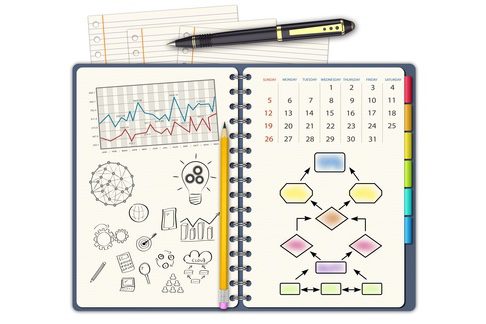 We Start With Your Priorities
We start by listening to your business priorities and developing an understanding of the challenges you are working to overcome.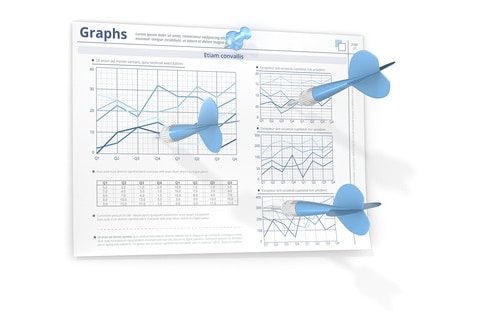 We Design To Achieve Your Goals
We build website pages that engage visitors and compel them to take action.  We measure our success on how well we help you succeed.
We Develop Custom Solutions
We don't do cookie cutter solutions. We have a large toolbox from which we construct a solution that is uniquely designed to deliver the results you are pursuing.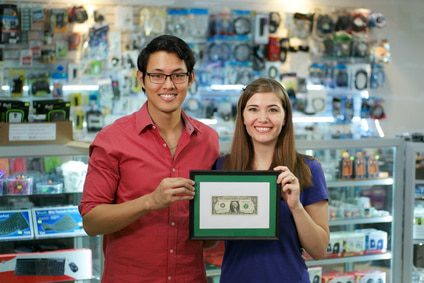 We Serve Small Businesses
We are a small business and our mission is to help other small businesses owners and business professionals succeed.
The Lastest from Our Blog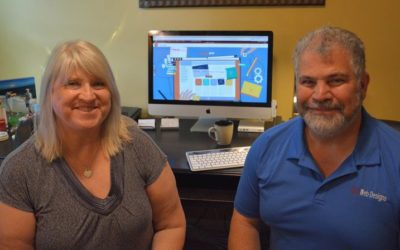 In the latest edition of Business Edge, a quarterly publication of the Hendricks County Flyer, TRG Web Designs is featured.
We strongly recommend "no sliders" to our clients in our website design projects. Our recommendation isn't a matter of personal preference. It's based on studies of user behavior and real world results.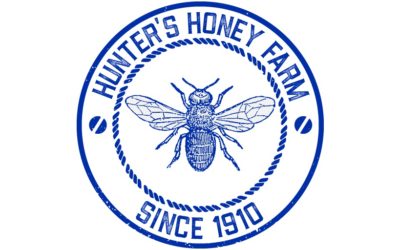 Our process for designing new logos often finds quick success, However, one of our projects became a long journey, with some lessons learned on the way.
Responsive Design
Designed to work with PCs, laptops, tables and smartphones.
Search Engine Friendly
Pages designed to be indexed and listed by Google, Bing, Yahoo and other search engines.
Built to Be Shared
Prominent buttons to encourage visitors to share pages on Facebook, Twitter and other social sites.
Cloud Backup
Backups of complete website to a remote server to ensure site can be quickly restored.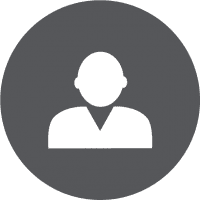 Listen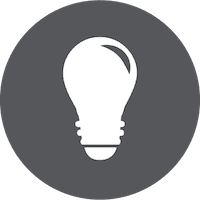 Offer Options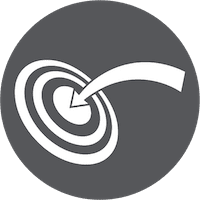 Deliver Solutions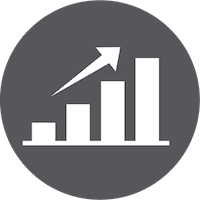 Help Succeed
Call Today for a Fee Quote