Any website is susceptible to malware and security threats. We want to keep your website immune to these attacks. We take preventative measures so this won't happen to you.
We provide multiple levels of security features:
Installing a firewall to prevent suspicious activity.
Implementing security patches weekly and testing website.
Backing up your entire website to a remote server.
Get Secure with TRG
Let us know what security issues you're having and we'll come up with a plan.
Firewall & Security Monitoring
A firewall is installed on the website that monitors traffic, identifies malicious activity and prevents access. Periodically, the website is scanned for malicious content. The system notifies us of anything suspicious and we take appropriate action.
In the event that your website gets compromised by hackers, we will disinfect and restore your website at no charge.
We will:
Install a firewall and monitor threats
Secure website if you are hacked
Restore backup to most recent version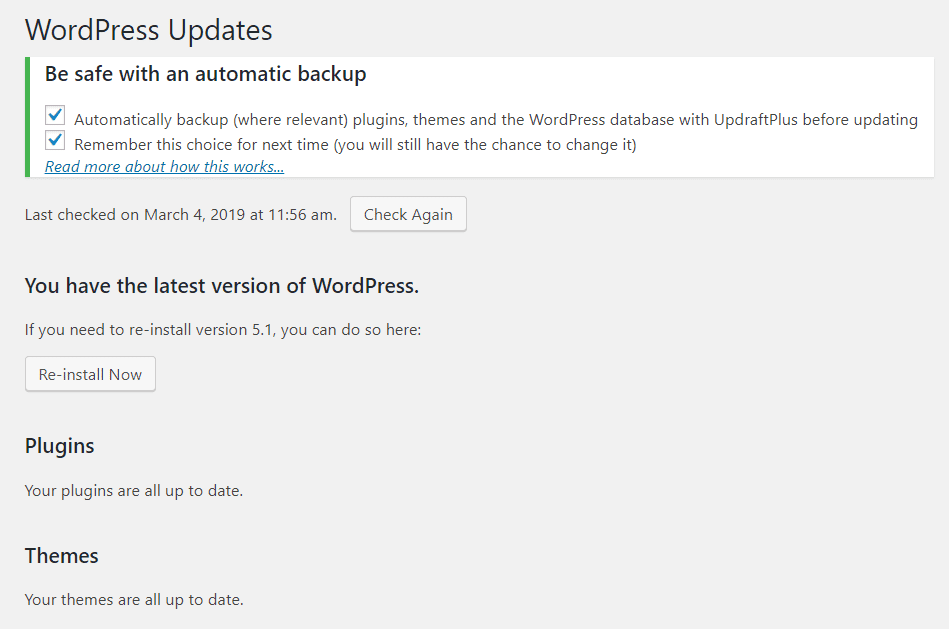 Security Patch Maintenance
Your website is powered by software written by multiple vendors. Whenever vulnerabilities are identified, the developers update their code and release security patches.
We visit your website weekly, run a backup of the website, apply any new security patches, and test the website.
We will:
Monitor weekly updates
Test the website
Fix any bugs
Cloud Backups
Your complete website will be backed up to a remote server on a scheduled basis. Multiple copies of your backups will be maintained to be used to restore the website, if needed.
We will:
Provide cloud storage for backups
Schedule daily or weekly backups depending on your needs