We believe in the importance of long-term relationships with clients and knowing your specific needs. Our maintenance service saves you time and energy.
We offer the following maintenance services:
Providing technical support via phone, chat or email
Updating website content with what you provide
Hosting website on our fast, secure servers
Free Quote
We'll quote you a price that incorporates your website and budget needs.
Technical Support
We are available by phone, chat or email to answer any question or address any website issues that you have. Support hours are Monday through Friday from 8 a.m. to 5 p.m. (24/7 for emergencies).
We will:
Respond in a timely manner
Efficiently address any technical issues you are having
Consistently provide quality service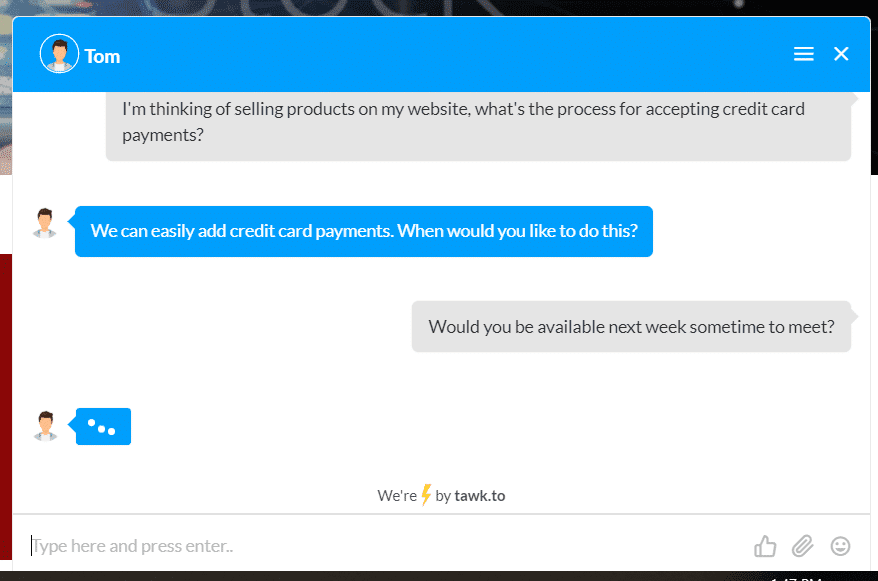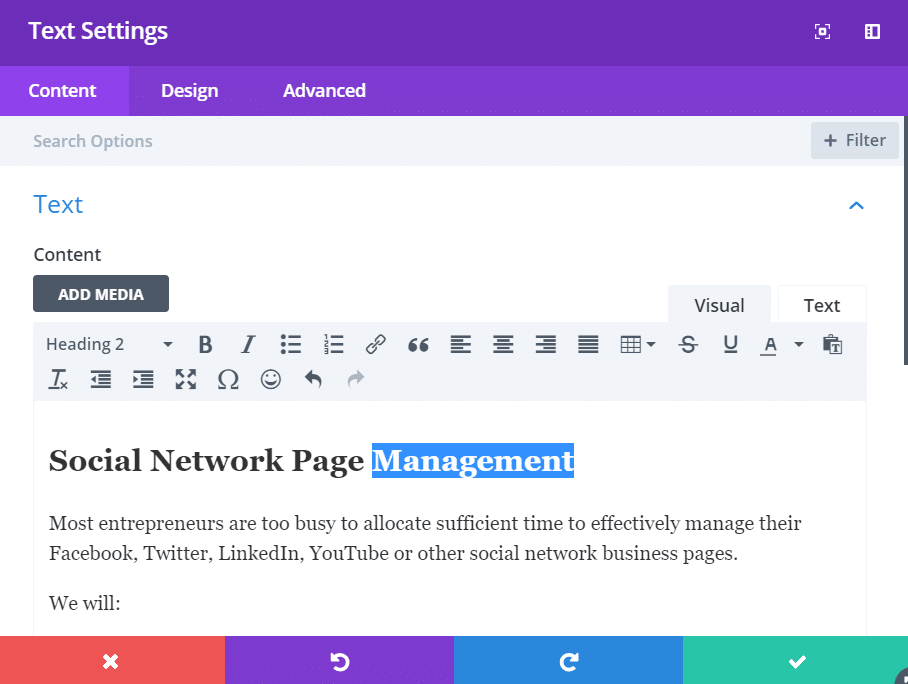 Content Updates
We will update your website with new content that you provide. Please note this does not include the addition of pages, restructuring the website or integrating new features. We will provide a quote in advance for these activities.
We will:
Post new blog posts or news items
Edit current text or images
Update changes according to business needs
Hosting Services
If you design your website with TRG, we will provide hosting for your website on our high-uptime, fast-response servers. This includes an SSL certificate.
We will:
Manage your domain
Host your website
Provide SSL certificate