Business and community organizations are constantly growing and changing. Their websites need to be maintained and updated to ensure that visitors receive accurate information.
Our Website Maintenance services make it a breeze for clients to keep their websites up-to-date.
Free Website Maintenance Quote
Tell us about your business and website maintenance requirements and we'll prepare a custom quote tailored to your budget and needs.
Technical Support
For clients subscribing to our Website Maintenance services, we are available by phone, chat or email to answer any question or address any website issues that you have. Support hours are Monday through Friday from 8 a.m. to 5 p.m. (We're available 24/7 for emergencies.)
We will:
Respond in a timely manner
Efficiently address any technical issues you are having
Consistently provide quality service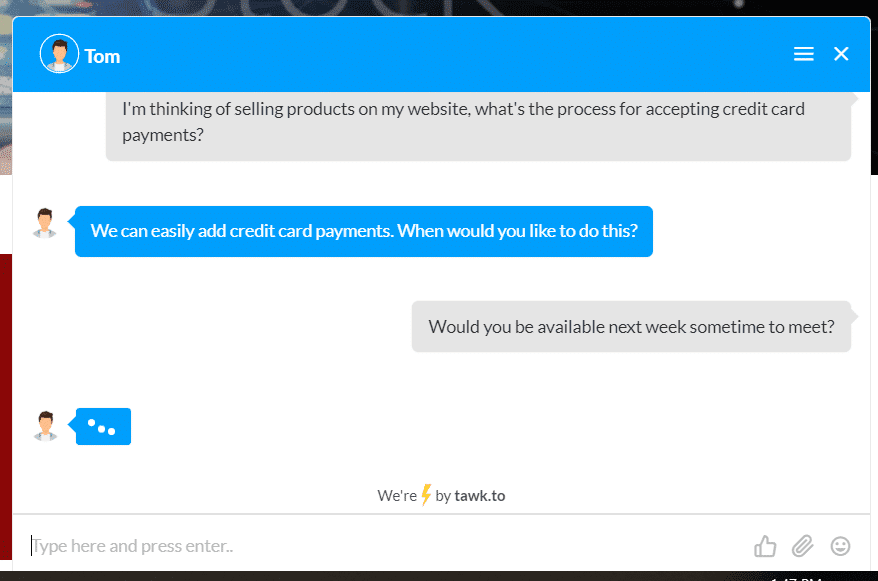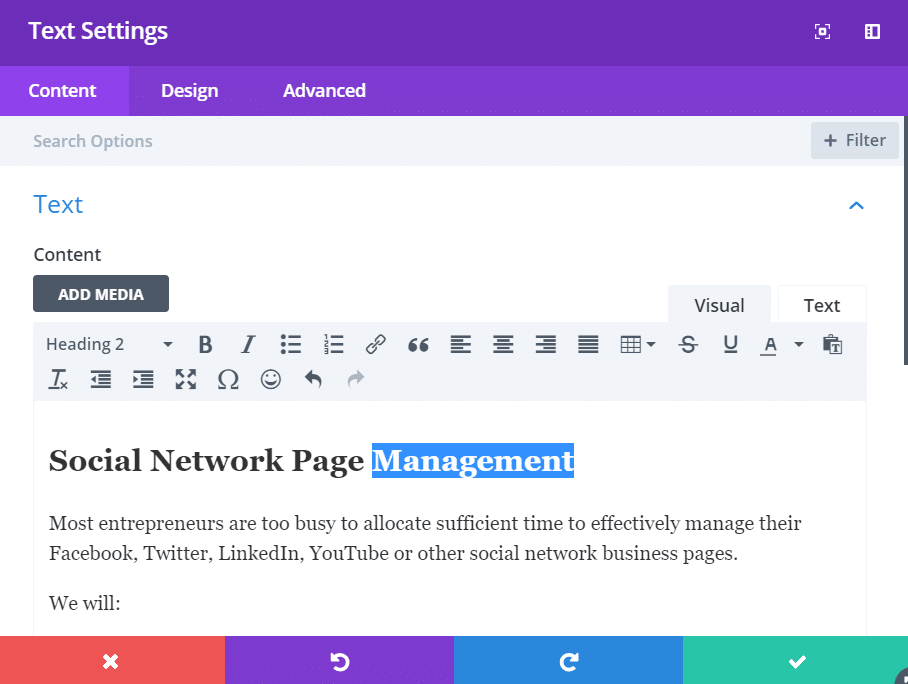 Content Updates
We make it easy for our Website Maintenance clients to keep the information up-to-date. They simply send us the information and we take care of the rest.
Our content updates services include:
Post new blog posts or news articles
Adding new events
Updating existing information
Adding or replacing images
Hosting Services
Many of our Website Maintenance clients choose to have us host their websites on our high-uptime, fast-response servers. Our website hosting service includes a free SSL certificate.
Our Website Hosting services include:
Managing your domain
Hosting your website
Configuring SSL certificate and securing your website using HTTPS.