We will work with clients on any outside service they wish to integrate into their website – anywhere from newsletter subscriptions to booking services to inventory control systems.
We will:
Determine necessary integration platform
Ensure unified process with current website
Integrate with TRG
We'll efficiently customize your integration needs with your website.
Integration Platform
A few examples of platforms we have worked with include Mailchimp, Insightly, Booker.com, etc. Basically, we'll integrate whatever products and services you need.
We will:
Discuss what functionality you need
Research best options for integration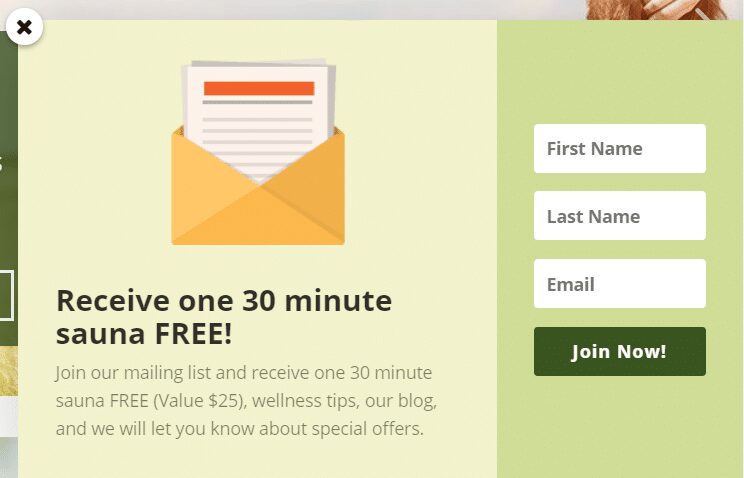 Unified Process
Certain platforms need other platforms. We determine the best fit for whatever hosting service or content management system you are using.
We will:
Investigate current trends, trouble-free possibilities
Thoroughly test integration before publishing