We specialize in creating custom websites that are visually-appealing, interactive, and capture the personality of the business.
We will:
Invite visitors to interact
Communicate business personality
Focus on responsive design
Build to be shared
Invite interaction
When visitors arrive on your website, you want them to do something! Perhaps call to schedule an appointment, request a free quote, or order a product in your online store.
We will:
Create consistent calls to action
Incorporate unique interactive features
Accentuate features with animations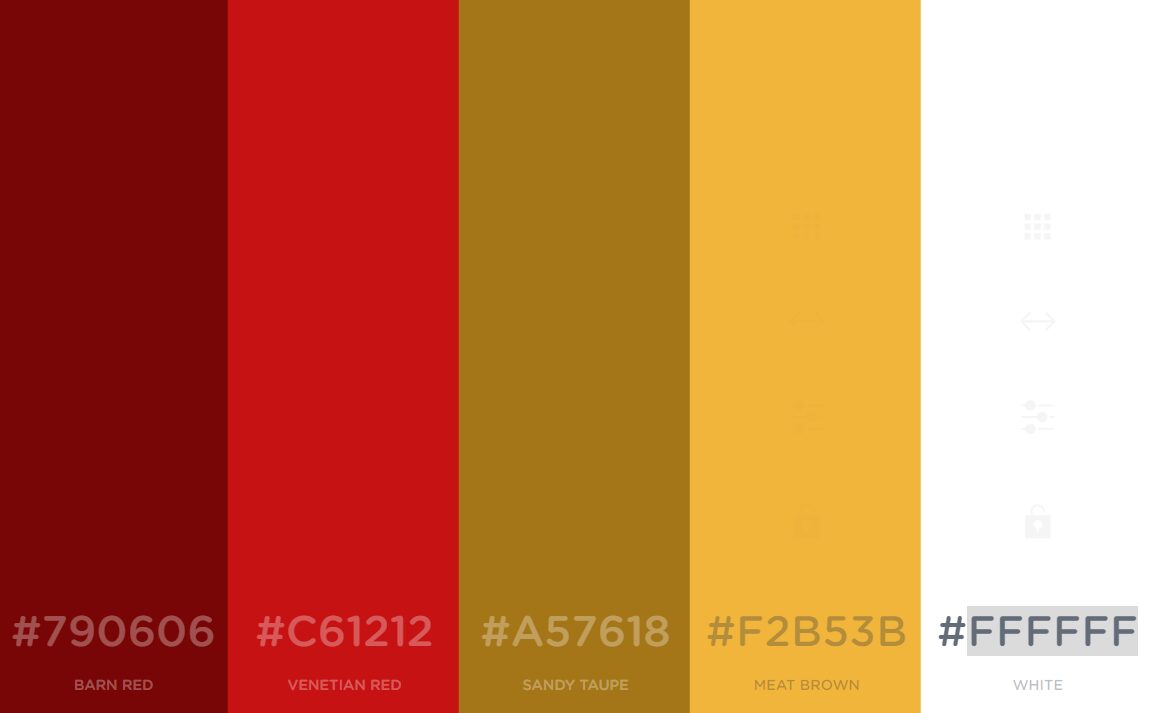 Communicate personality
Our designs capture and communicate the personality of the business, whether that's formal, business casual, playful or somewhere in between.
We will:
Gage business vibe in interview
Incorporate appropriate colors, fonts, logo (if needed)
Create design that sends correct message
Responsive Design
Our mobile-first approach allows users to have easy interactions on phone, tablets or desktops. Responsive design reaches a broader audience.
We will:
Ensure simple mobile scrolling
Enable easy transitions between devices
Maintain desktop usability, extra interactions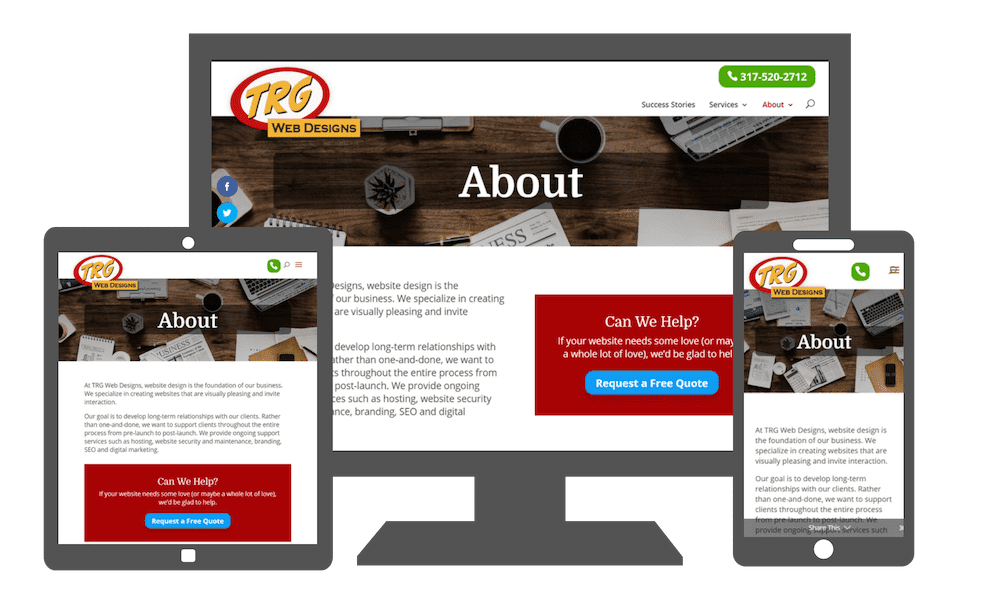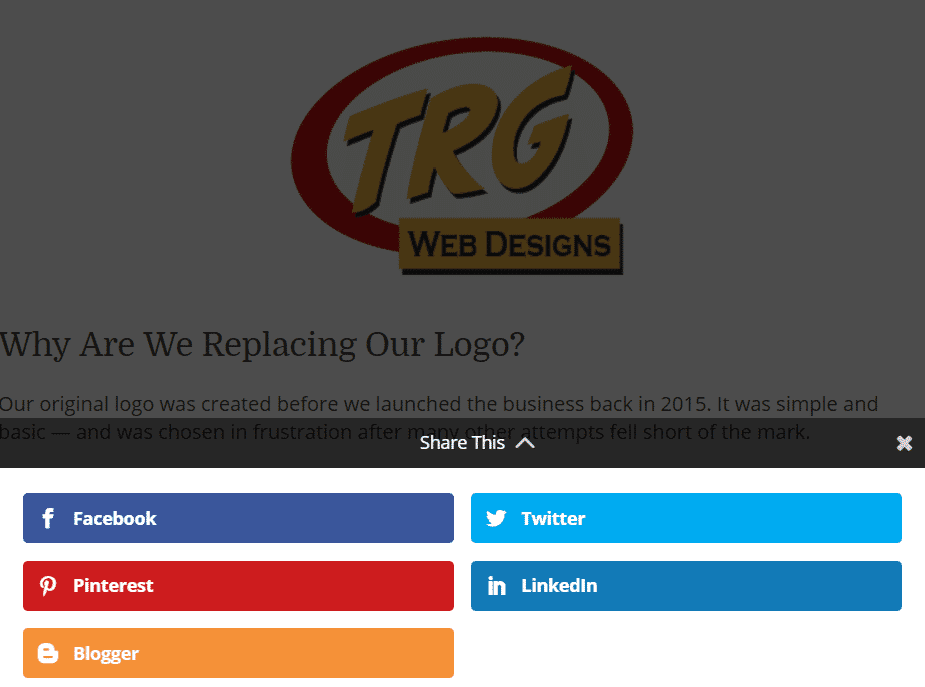 Social sharing
Direct access to social media makes it that much easier to share website content and direct traffic to your site! Sharing is caring.
We will:
Provide social-sharing options on each page
Easy, unencumbered icon interactions
Call Today for a Free Quote