Search Engine Optimization (SEO)
SEO is the key to increasing click-throughs to your website from unpaid, organic search engine results.
Improving the ranking of your pages in search engine results is a process that is impacted not only by actions we initiate, but also the responses of your competitors. SEO is a process, not a project.
We will:
Identify important search keywords
Perform detailed analysis of SEO factors
Recommend strategy to improve SEO
Optimize with TRG
We'll look at your SEO options and choose the best solutions.
Identify Keywords
We start with a discussion about keywords in your industry and how we can use those to enhance SEO.
We will:
Discuss what makes your business unique
Analyze local communities
Generate appropriate content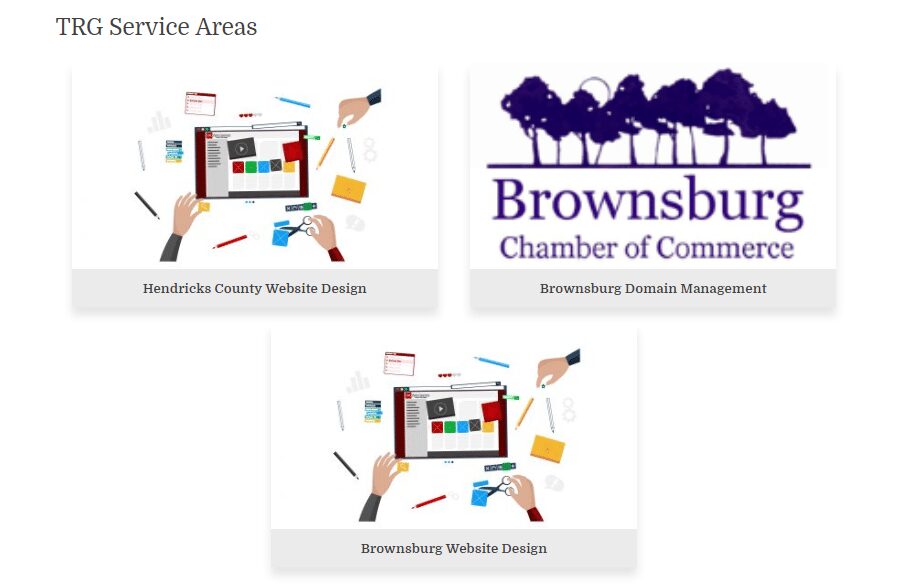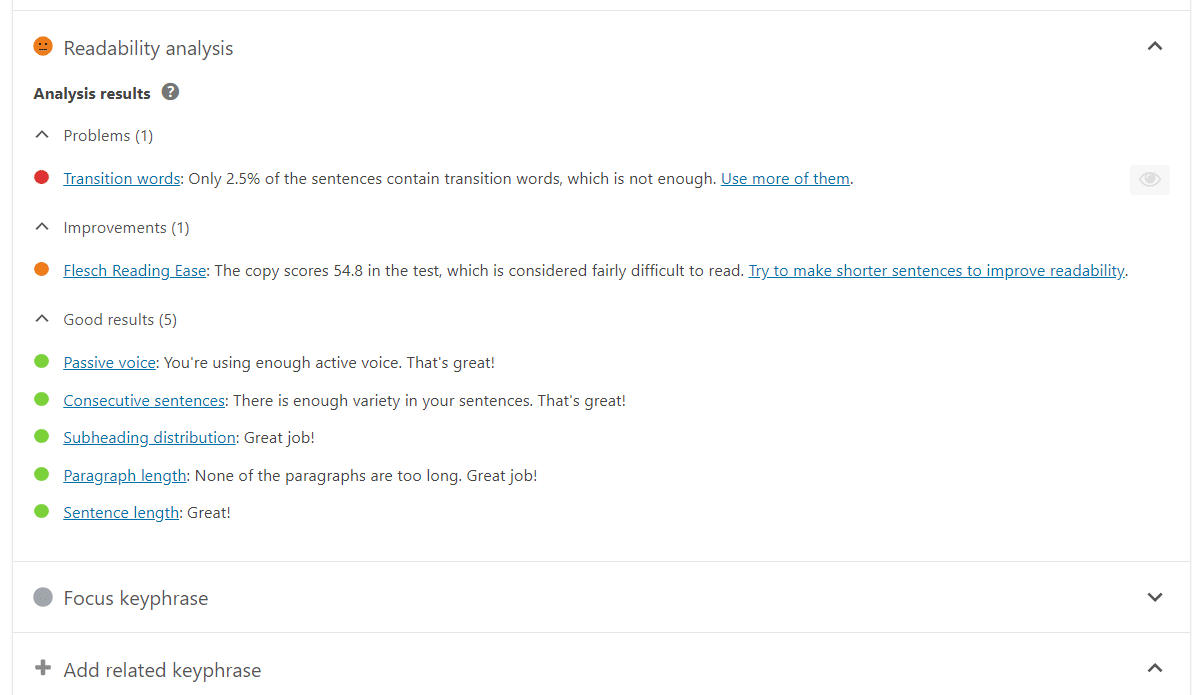 SEO Analysis
We perform a detailed analysis of all the factors contributing to SEO including: website architecture, page content, backlinks, competitors, etc.
We will:
Deep-dive into website architecture
Reconstruct page content
Analyze backlinks and competitors
SEO Strategy
After our analysis, we will recommend a strategy to improve your SEO. We will report monthly activities and results and alter the strategic processes as needed.
We will:
Recommend strategy
Report monthly activities
Adjust processes as needed