We create modern-concept logos that engage a broad audience with simple design. Logo design or re-design can help broaden your audience with easy brand recognition.
We offer a full range of digital marketing services:
Examine company culture, goals

Create an easily resizable design

Offer logo options
Need a new logo?
We'll design a logo that captures the essence of your company.
Examine Goals
Your logo is the first impression people have of your company. It's important to encompass what you want customers to see in that one moment. Our goal with a logo is to capture the essence of your company and to do that we first get to know more about you and what your company goals are.
We will:
Engage company personality
For re-design, incorporate fundamental values from old logo
For new logo, determine appropriate colors, fonts and design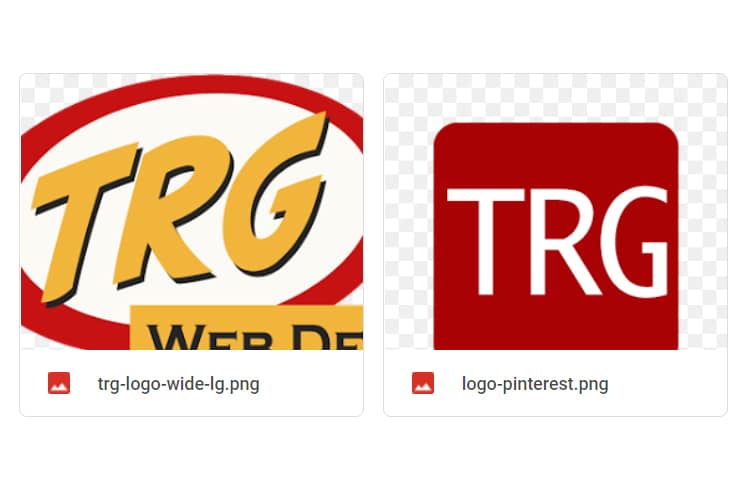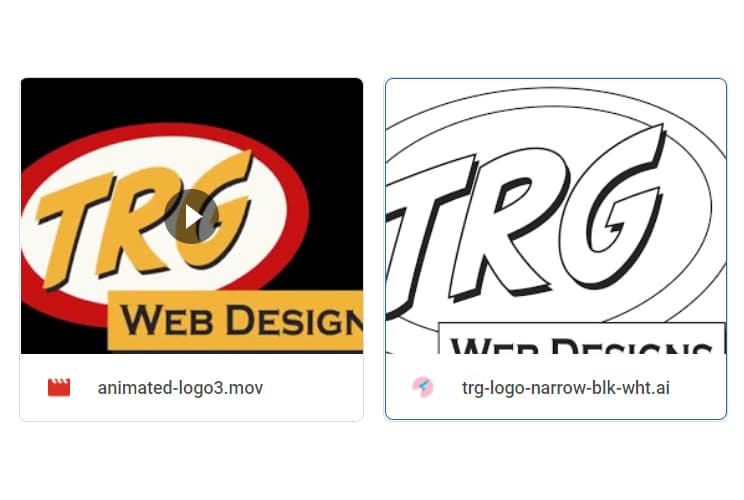 Resizable Design
You want to be able to manipulate your logo to your needs. We will create a vector-based design that is easily resizable without pixelating the logo and can be saved in multiple different formats.
We will:
Create a vector-based design
Save logo in whatever format necessary
Multiple Options
Design is subjective so we want to give you a few different options to choose from and build off of. We will re-design based on what you choose.
We will:
Send you multiple options
Re-design based on what you like