Brownsburg Website Design
We Design Websites that Engage!
When visitors arrive on your website, you want them to do something! Perhaps:
Call to schedule an appointment
Request a free quote
Order a product in your online store
We specialize in creating custom websites that are visually appealing and invite visitors to interact.
Our designs capture and communicate the personality of the business, whether that's formal, business casual, playful or somewhere in between.
Responsive Design
Designed to work with PCs, laptops, tables and smartphones.
Search Engine Friendly
Pages designed to be indexed and listed by Google, Bing, Yahoo and other search engines.
Built to Be Shared
We make it easy for visitors to share your web pages.
Cloud Backup
Backups of complete website to a remote server to ensure site can be quickly restored.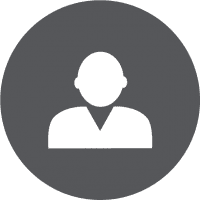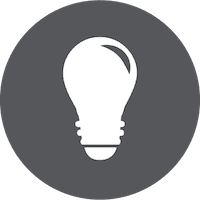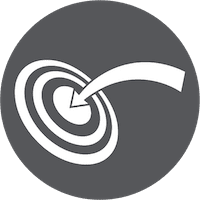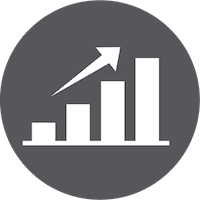 Call Today for a Free Quote