Say hello to our new logo. Actually there are two versions, a wide and a narrow version for use in different settings.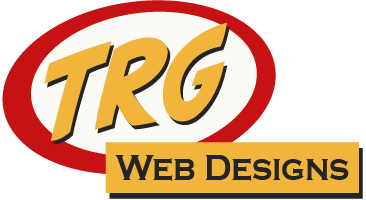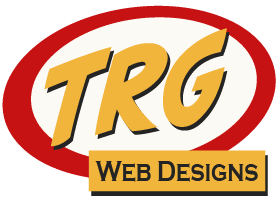 Why Are We Replacing Our Logo?
Our original logo was created before we launched the business back in 2015. It was simple and basic — and was chosen in frustration after many other attempts fell short of the mark.
We thought simplicity of the old design failed to create an impression of the vibrant, contemporary organization that we've become. Also, the wording in our old logo created the impression that we served small businesses only. That's not true anymore.

The new design borrows colors and shadowing from retro, mid-century advertising. The font styling denotes action. The ellipse is asymmetrical. The result, we hope, grabs attention and creates an image of professionalism and an impression that we make things happen.
What's Next?
This is the first step in our re-branding efforts. Over the next few weeks, we'll be updating our website design (colors, fonts and layout) to match.
We'll also be updating our other vehicles of communication: business cards, email newsletters, social accounts.
But we'll be doing this in our spare time. Our development, maintenance and support commitments to our customers come first.